Established in 1985 as a family owned North Dakota business, Right-A-Way Applicators (RAW) provides effective, safe vegetation control by highly qualified commercial applicators using the most technologically advanced equipment in the industry.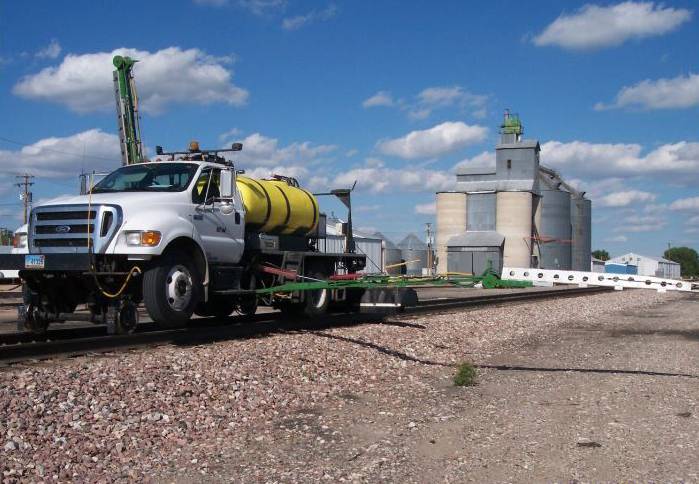 Our commercial applicators are experienced in all aspects of the vegetation control industry, offering programs that provide verification of quality and meet all established requirements while performed in accordance with applicable laws and regulations.
We consult with individual clients to develop specific prescriptions for their unique vegetation management needs, and also to modify such programs as needed to meet specific challenges and requirements.
By achieving these goals, RAW meets or exceeds clients' expectations while abiding by all regulations unique to their regions.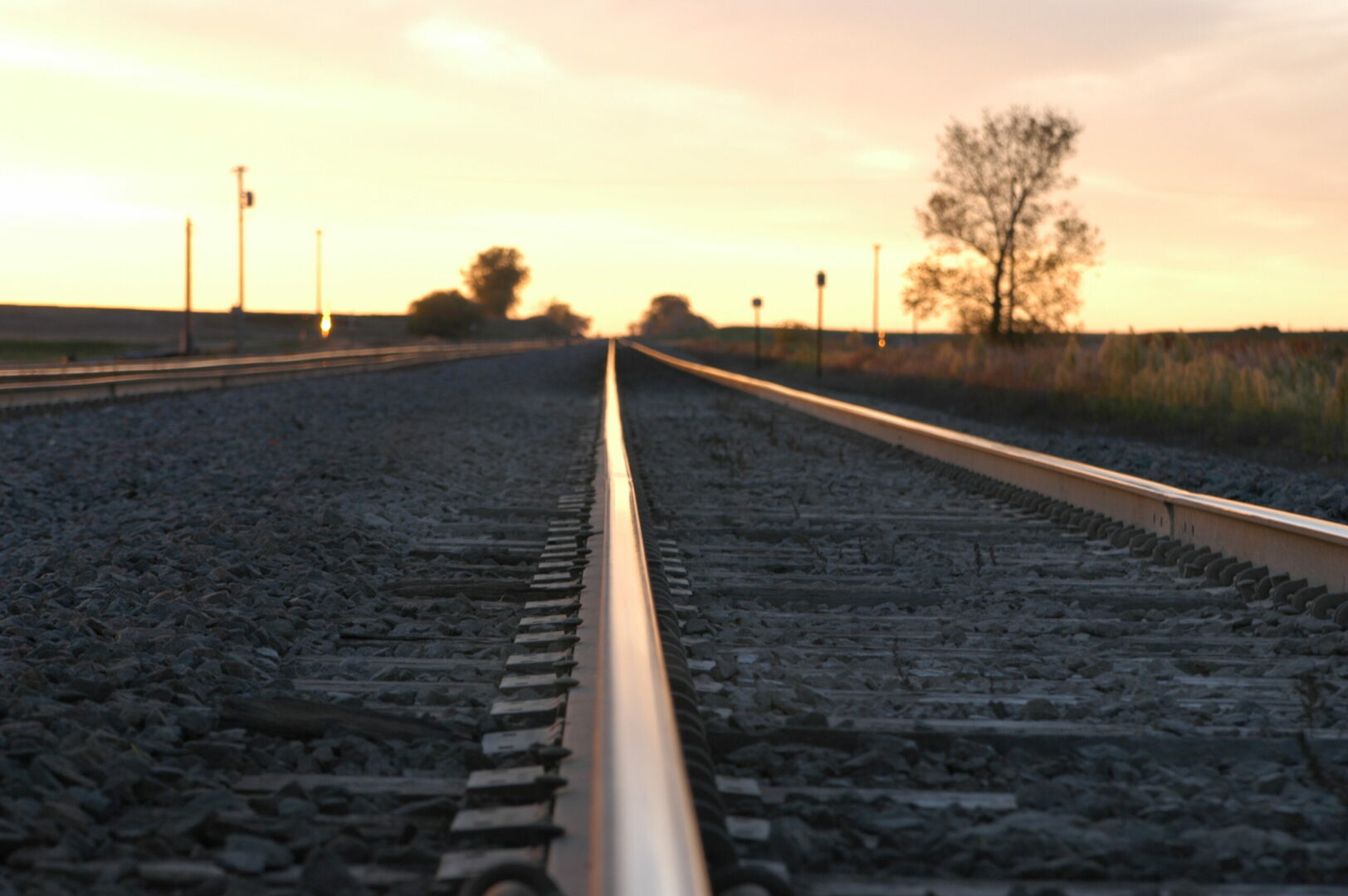 Corporate Profile
History
Right-A-Way Applicators was established in 1985 by Mary and Dave Matson. During his six years as a safety officer for a Class I Railroad, Dave recognized the need for improved vegetation control that would meet current EPA standards, decrease fire hazards, improve crossing visibility, and maintain the integrity of the track geometry. He has extensive knowledge of EPA requirements, FRA rules, and hazardous material management. Dave's exceptional mechanical skills have enabled him to engineer innovative equipment uniquely specific to the vegetation control industry.
Mary's extensive background is in business management, insurance, and accounting, qualifying her to administer these aspects of the company.
As RAW continues to develop and expand, the Matsons are committed to preserving the established reputation and quality of RAW services nationwide.
RAW continues to be a leader in the vegetation management industry, providing superior service to class 1 railroads, short line railroads, state, county, and township rights-of-way, wind towers, oil fields, pipelines, drainage ditches and utilities/elevators.
All aspects of vegetation control are achieved with technologically advanced equipment using pre-emergent applications for total vegetation control, as well as post-emergent applications for noxious weed, brush control and additional treatment. Our managers work directly with clients in assessing the efficacy of each program.