Vegetation Control
Railroads
Right-A-Way continues to lead the industry in vegetation control for Class 1 and short line railroads. RAW personnel work directly with clients and chemical representatives to perform inspections and assessments to verify quality and services have met established requirements and have been performed in accordance with applicable laws and regulations. All applications are performed in an ethical and professional manner and modified as required to meet specific requirements of clients or programs.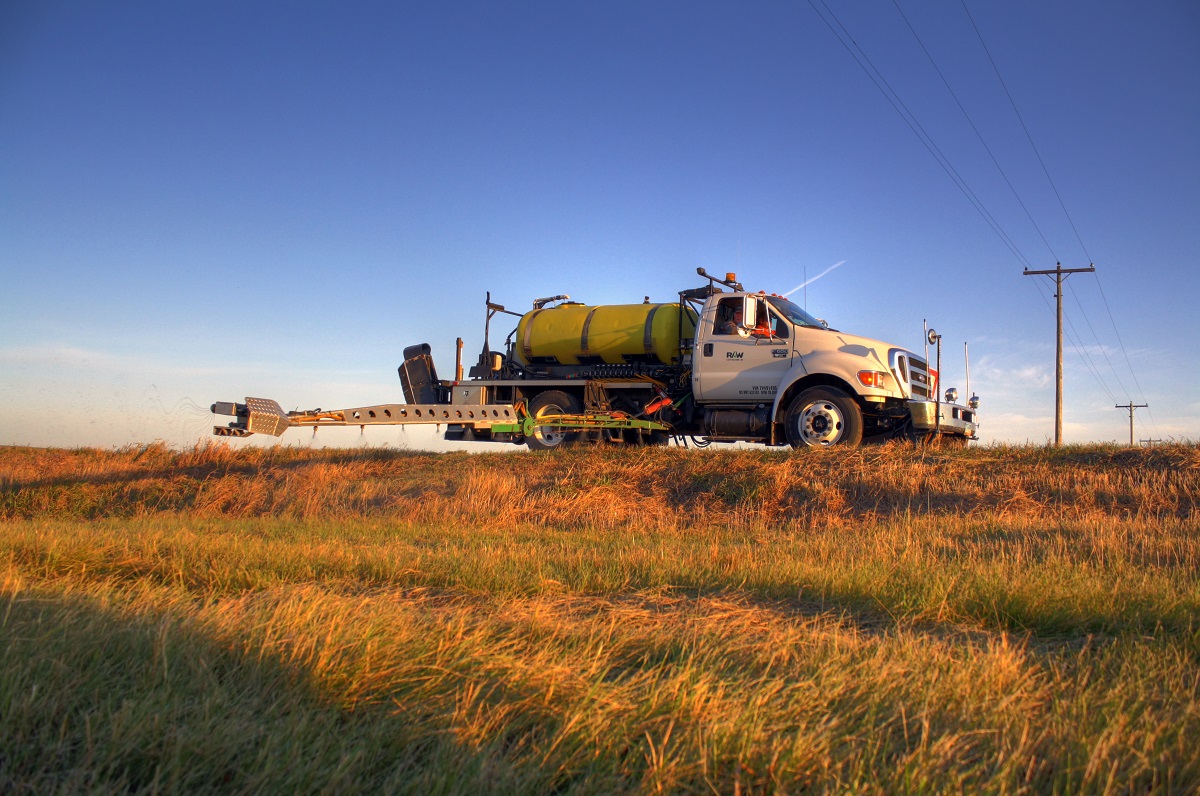 RAW's Roadside Vegetation Control focuses on developing specialized programs for state, county, and township roadsides. Our primary goal is maintaining a stable roadside by eliminating undesirable vegetation, while managing to preserve beneficial vegetation and maintaining roadside aesthetics. This goal is achieved through our noxious weed programs developed specifically for each client.
RAW has experience in several other areas of vegetation control. Through our advanced equipment and applicators we develop specific prescriptions and applications according to our client's specifications.
Shop Services
Auto Mechanic Shop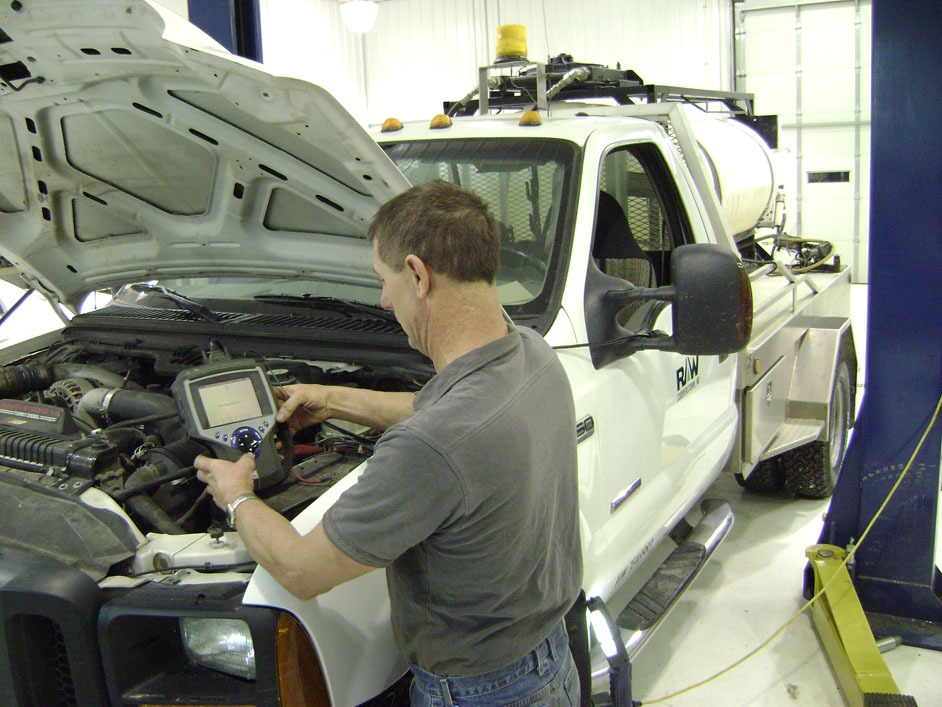 RAW has a complete auto mechanic shop that provides a variety of services not only for our fleet of equipment, but also for the community. Our services include, but are not limited to the following: general maintenance, diagnostic testing, diesel engine repairs, transmission services, certified annual DOT inspections, tire repair and sales, air conditioning evacuate/recharge, etc.
RAW also provides full service for your recreational vehicles. We have access to a broad range of products that include ATV, UTV, and snowmobile parts and accessories.
Our experienced technicians provide quality and timely services for your maintenance needs. Call to schedule your vehicle for an appointment!
RAW's auto body shop has a complete line of services:
Our body shop maintains RAW's fleet of equipment and serves Cooperstown, ND and surrounding communities. Our auto body technicians are held to the highest quality standards and strive for excellence. Call to schedule your vehicle for an appointment!